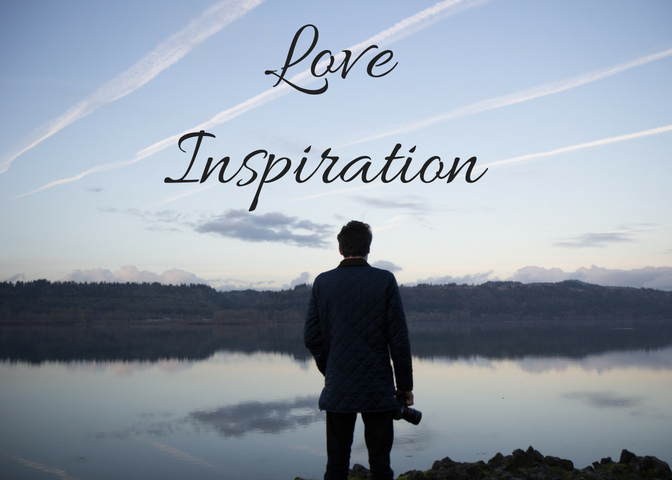 Right to equality is the most sought after right for each and every person and segment of the society. However, day-in and day-out we are witness to myriad incidents and cases wherein people make a complete mockery of the right. There was a time when a girl demanding equal rights like her male counterparts was met with hard and skeptical glances. It is heartening that things have actually changed for the better and girls are now able to enjoy their lives like never before.
I grew up in a middle-class family which has three male members. I definitely had my share of unnerving emotional outbursts wherein I used to feel that my brothers are given more freedom and independence than me. Being the youngest I used to feel that my brothers are given undue importance. However, with passing time and experience, I understood that I was treated at par with them and there was no bias in the household. It was those three male members of my family, my father and my two elder brothers who, with their innumerable contributions have actually become the soldiers of my life.
Fortunately, till now I have never faced any such incidents where I would have to take help from them directly. Hence, there is no single story per say for which I can honour my father and brother as soldiers in my life. It is the inner strength, courage and integrity which my father and brothers have instilled onto me through their big and small actions which make them the undisputed soldiers in my life.
At a time when women going out of their houses was not the order of the day, my father chose to marry a girl who was independent and had a career of her own. At a time when guys always preferred fair complexioned and fragile girls as their spouse, my father chose to marry a dusky beauty who has a mind of her own. These actions speak a lot about my father and his conviction and respect for women. He always considers a woman as equal to a man, if not better than them. He was instrumental in making my past years a fun experience with a plethora of nostalgia attached to them to cherish forever. He helped me grow as a 'human-being' and not just as a mere 'girl'. To me he is the 'coolest' person on the Earth and will always remain so.
I also consider my father as a paragon of justice and a brutally honest person. He had opened a new wide world in front of me in the forms of culture and politics. We discussed about the contributions of art, literature, the importance of human rights, feminism for the advancement of the society. He always taught me to be open to different views without being judgmental. He is someone who does not take any decision in haste and never ever demeans anyone. It is from him and also my mother that I have learned to call a spade a spade and never to run away from helping others.
My father and brothers took the initiative in making me strong, both physically and mentally during my growing up years. It was like preparing me, slowly but steadily, for any hurdles which I might face in the future. They have always taught me that nobody will be there to help me forever. It is ME who has to garner the courage and gather the spirit to ward off the evils coming across my way. Rather than becoming a topper, they stressed on proper education and participation in co-curricular activities.
Though devoid of any great tale which I can put forth, I feel it is their small teachings and gestures which have shaped me as a responsible citizen of India. They might not have held my hands while crossing the roads, but they did not forget to provide proper instructions on how to cross it properly alone. They have seen me failing time and again but have never given up hope on me. They proactively made me part of their world so that I can churn out information and knowledge from all of them and have my own set of ideas and views. They have never forced me into doing anything which I was not capable of thus, assuring me of their undying love and faith in me. They have always stood beside me, through thick and thin, and I know they will always do so even if I am miles away from them. No words can ever be enough to describe how much I admire, adore and love them for being my friends, philosophers, guides and soldiers in their own unique ways.
This post is a part of #Soldierforwomen in association with BlogAdda.com