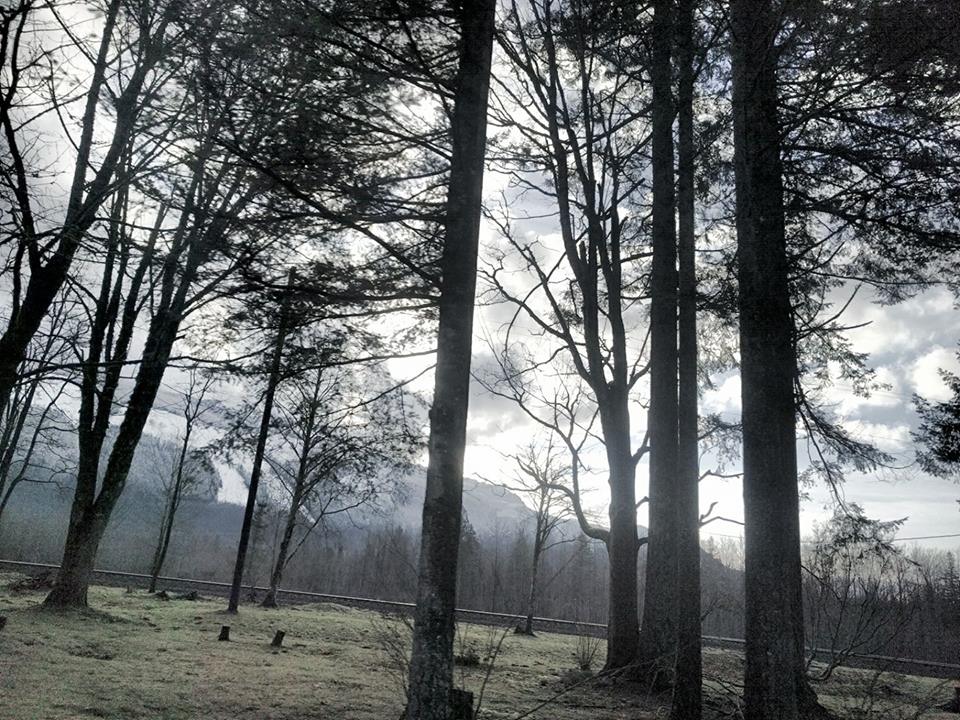 Still remember driving through this place and wondering that dreams do come true. The place seemed to come out from the pages of glossy magazines – the beauty of winter with all its glory!
Ready to get rid of the scorching summer heat and embrace the mysterious beauty of winter. The tall leafless trees, white quilt covering the grasses and trees here and there, the chilling wind and the scent of festivities all around – that for me is winter. After nearly six months of extreme temperature, my senses are just waiting with bated breath to announce the arrival of the mystic and melancholic winter. Yes, winter is coming!
I am taking my Alexa rank to the next level with the #MyFriendAlexa initiative of Blogchatter. This is my second post.