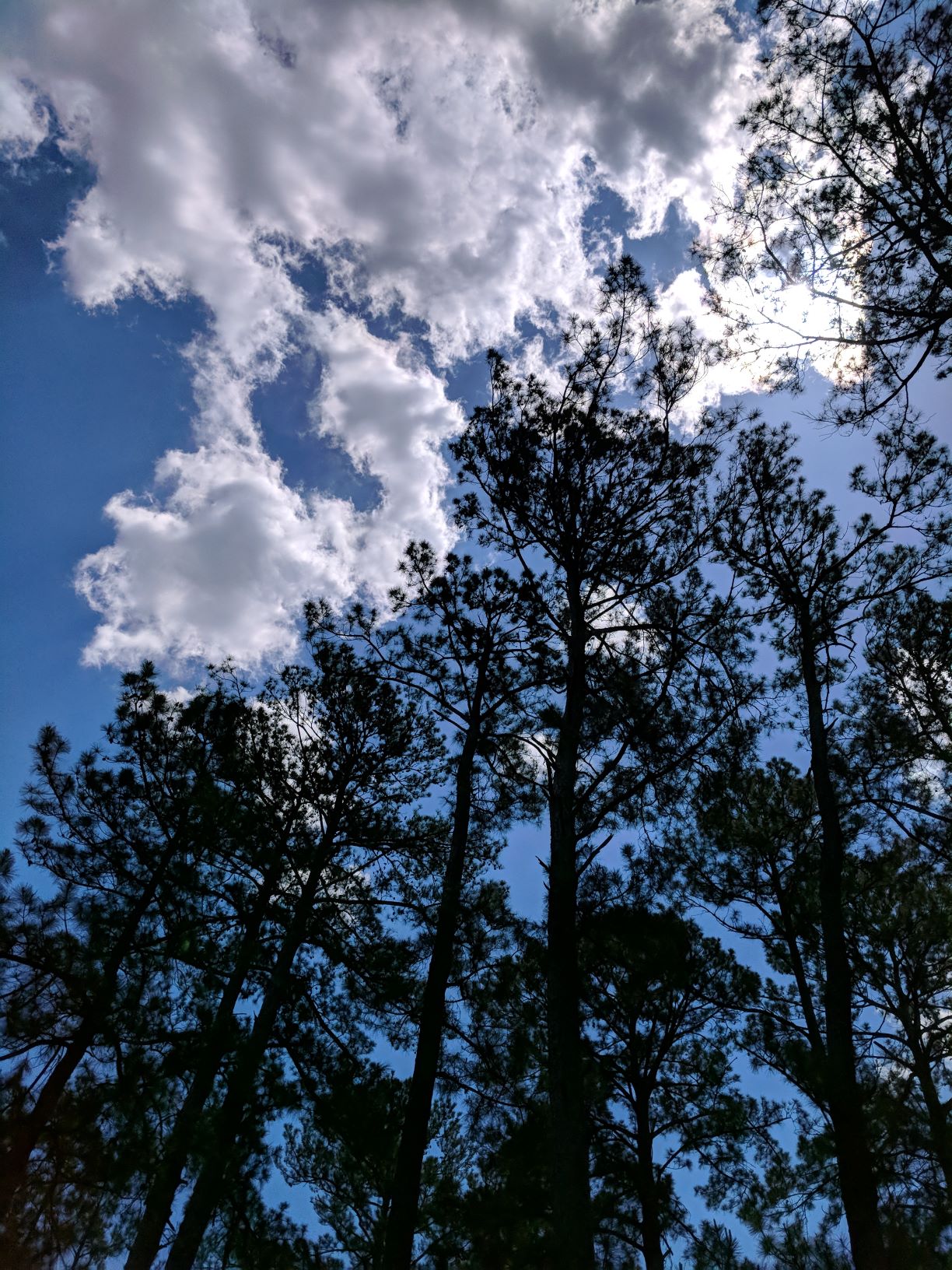 There is so much to thank Nature for. The blue sky sets the perfect canvas for the white clouds to create a garden of white, flowing flowers! The tree trying to grow its wings and reach for the horizon. The tree reaching for the white flower laden dreamy sky creates a surreal ambiance just before a spring sunset!
The tree represents our life journey and the sky being the epitome of happiness. In our lives, as we grow, we try to reach for the happiness of our dreams. The cloud symbolizes the various forms in which we can find joy and happiness in our lives. It is definitely a miracle in how our lives and the ethereal beauty of nature are intertwined in the endeavor to find true happiness!
I am taking my blog to the next level with the #MyFriendAlexa initiative by Blogchatter.